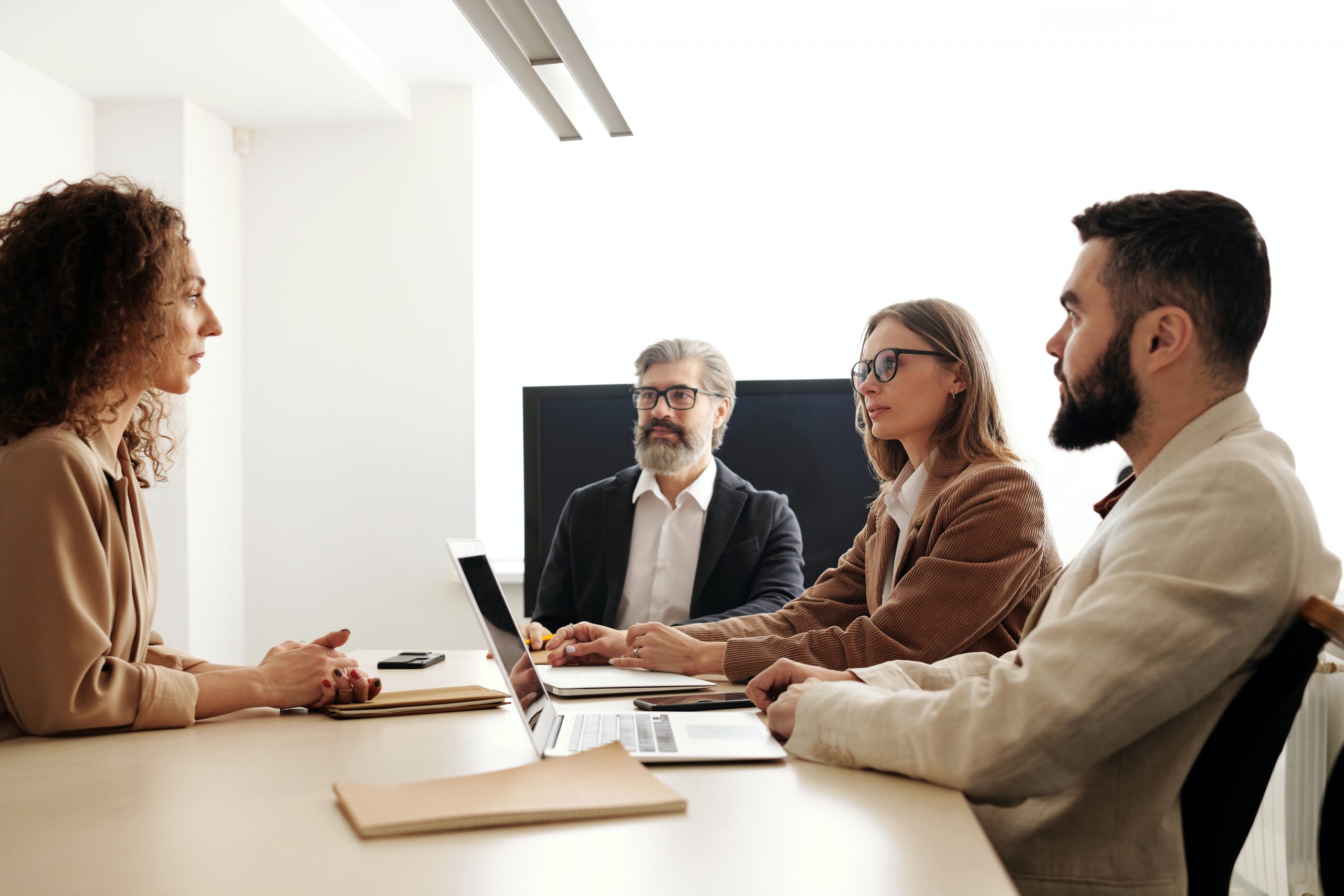 Certified Business Analysis Professionals (CBAP) are individuals who are thoroughly acquainted with business analysis (BA) procedures. Those who hold this CBAP certification are among the world's leading business analysis experts.
With CBAP online training, professionals are able to acquire new skills related to expert documentation, planning, and achieving the best solutions for business problems and tactics. The exam to get this certification is conducted by IIBA with high benchmarks, therefore ensuring those who pass can maintain their position as business analysts in the future. Business analysts are employed by a wide range of industries, including the IT sector.
The following features are important:
Assistance with the CBAP application exam.

The learning scope includes self-study and applied to learn.

Case studies and quizzes at the end of every chapter.

Possibility of earning numerous PMI PDUs and IIBA Professional Development points.

You will have the opportunity to practice for the exam.
Learned the following skills:
Planning and monitoring business analyses should be performed carefully.

Eliciting information from a variety of teams is important.

Assess strategy.

Find out what business intelligence looks like and how to manage business processes.

Know what life cycle management is and how to use it.

Understand the necessity of analysing, designing, and defining.
What are the eligibility requirements?
In order to apply for the CBAP program, you must have a minimum of seven to ten years of experience as a senior analyst or project manager, and you must also possess a bachelor's degree.
CBAP certification offers the following benefits:
This training and course gives you an overall clear perspective- 
Once you take this training and course, you will often realize that there is not just one solution to a problem, but multiple ones. Throughout the process, you gain a general perspective and gain an understanding of various solutions to a particular problem. In this way, you gain a broader perspective on IT and your job as a business analyst.
A CBAP is recognized worldwide- 
Once you become a certified CBAP, no one will doubt your authority as a business analyst. You do not need to show your skills or information to prove you are a professional this time, unlike before when you had to provide them with both.
Become a member of a reputable group- 
Among the major benefits of this certification is that you become a member of some of the most effective and recognized professional organizations out there. Having membership in these groups is important since they act as a worldwide resource where explanations and solutions relating to specific problems are presented and accepted.
Salary growth and career advancement- 
It is an obvious fact that your salary increases the moment you become a certified CBAP professional. Additionally, as your career advances, you get the right to make decisions at work with more authority and weight than others who are not yet certified or are working towards certification.
Conclusion
Nearly all the IT sectors are interested in CBAP as it is the next in-demand certification. You will succeed in both your career and financial development with this certification with proper training.
Frequently Asked Questions:
Who is a CBAP?
Those who qualify for the CBAP exam are considered to be Certified Business Analysis Professionals (CBAPs), a designation awarded by the renowned IIBA (International Institute of Business Analysis). Those who hold the CBAP designation are experts in business analysis and at identifying an organization's business needs. Their recommendations help organizations improve performance. Candidates for CBAP certification are most commonly business analysts and systems analysts.
The CBAP certificate is provided by whom?
International Institute of Business Analysis (IIBA®), the global leader in competency guidelines for business analysts, offers the CBAP certificate. International Institute for Business Analysis® is a world-renowned organization dedicated to helping professionals, managers, and organizations gain a deeper understanding of real-world business analysis.
After completing the CBAP course, what can I expect to accomplish?
As a member of the business analysis community, you will be able to stand out with the CBAP certification. The following are the outcomes of this course: 
Planning and monitoring projects require the use of key business analysis tools and processes.  

Stakeholder collaboration can be improved and performance can be enhanced. 

Improve stakeholder management by applying elicitation processes. 

Take a holistic view of requirements and manage them throughout the lifecycle of the project. 

Manage change and risk using strategy analysis. 

Identify underlying competencies and evaluate solutions. 

Become an effective BA who drives business outcomes for your company.
Also Read: Role of PEO Companies For Your Business
What are the benefits of becoming a Certified Business Analysis ProfessionalTM (CBAP)?
Benefits of the CBAP certification include: 
Professional competence and senior knowledge. 

High earning potential, marketability, and employability. 

Possibility of becoming a leader. 

Being recognized as an expert in several business fields. 

Gaining experience in tackling more complex projects, working with stakeholders to define, and managing their business requirements. 

Assists you in managing the BA effort, driving business processes, and identifying opportunities for better outcomes.
Can only software developers take the CBAP course?
No, not necessarily. Business analysis is a course designed for anyone interested in a career in business analysis, including: 
Business Architect 

Business Systems Analyst 

Data Analyst 

Enterprise Analyst 

Management Consultant 

Process Analyst 

Product Manager 

Product Owner 

Requirements Engineer 

Systems Analyst
What are the system and software requirements?
Requirements for Software  
Internet browser  

Notepad or MS Word for Case Studies  
Requirements for the system  
An Internet browser and high-speed Internet connection are required if using Windows or an equivalent environment.
Can I become a Certified Business Analysis ProfessionalTM (CBAP®) with no prerequisites?
Although no prerequisites are required for this course, prior business analysis experience and specialized knowledge are highly recommended. 
To become eligible for the CBAP training, applicants must meet the following requirements: 
Experience with the BABOK® Guide (BABOK® Guide) v3 aligned with at least 7500 hours of BA work experience in the past 10 years. 

A total of 3600 out of the required 7500 hours should be spent working in four of the six knowledge areas of the BABOK® Guide. 

A minimum of 35 hours of Professional Development should have been completed over the past four years.  

A career manager, a client, or a Certified Business Analysis Professional (CBAP) should be able to submit two references.  

A signed code of conduct and terms and conditions should be available. 

Pass the exam.
What happens after CBAP?
The following credentials are available for Business Analysts who have completed the CBAP credential: 
PMI-PBA

CPRE® (Certified Professional for Requirements Engineering®)
What should I do to renew my CBAP certification?
The recertification requirements for the CBAP designation are as follows: Every three years from your Date of Certification, you must earn 60 Continuing Development Units (CDUs) and satisfy the following goals: 
Earn at least 60 CDUs.

Record your hours in the BA Development Log.

Pay the recertification fee.

Complete the recertification application. 

IIBA will send you a confirmation email and you are now recertified!