Home improvement
How to Help People with Mobility Problems in Their Bathing Process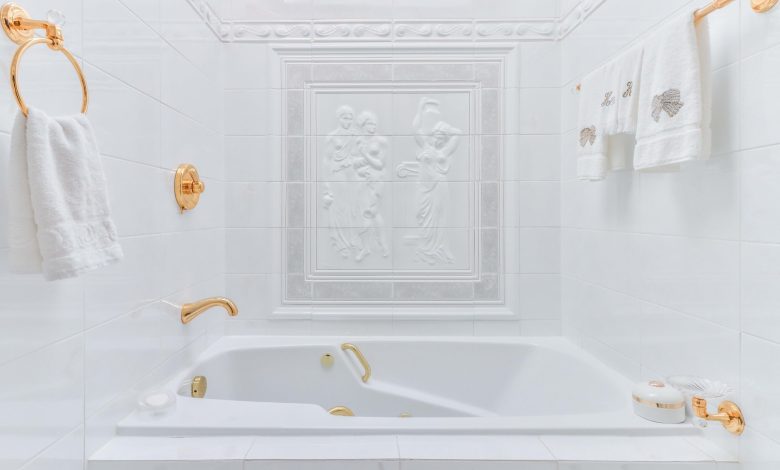 Many people live with senior family members or members who have problems with mobility. In such circumstances, other family members have to adjust to them and ensure that the house is more accessible to help them with their navigation and mobility at home.
If you are in such a situation, it is necessary to rearrange your furniture around the home to give more space for the elderly and those who have mobility issues to move around, especially those who need to use a wheelchair. 
Help with bathing or showering
One area that poses safety risks for seniors and people with mobility issues is the bathroom. Therefore, ensuring they have help when they bathe or shower is important. Assisting them physically may be necessary, but there are other ways to make them use the bathroom easier.
Bathing safety aids
Not all seniors need assistance when bathing. Some of them can still take a shower or bath by themselves. In the same manner, some people need to use a wheelchair because they are injured or are recovering from surgery but otherwise can do things, including bathing unassisted. You should ensure their safety in the bathroom by installing bathing safety aids and securing the environment. 
1. Walk in baths and seats
Most people need help using a standard bathtub because stepping in and out is difficult. You can remove this risk by replacing your bath with a walk in bath. A walk in bath comes in different sizes, shapes, and depths. With its airtight side door, shallow step, non-slip floor, seat, and grab bars, the elderly and those with mobility problems can enjoy their bath time. Moreover, your other family members can use the walk in bath,too. You can even install a hydrotherapy system and shower head on some models.
2. Grab bars and rails
You can ensure that family members with mobility issues can use the bathroom safely by installing grab bars where necessary to help them lower and lift themselves with ease. Add a large shower mat in the shower stall to prevent them from slipping on the wet floor. Another safety feature you can add are rails to support them as they stand or walk. Further, you can add safety treads on tiled floors or rubber transfer mats to ensure that the floors will not be slippery.
Read Also: Apple watch faces
3. Bath organiser
When you have senior family members at home or someone with mobility issues, consider using a bath caddy or bath organiser so they can have their bath supplies within easy reach. They do not have to stand and reach for the soap and shampoo hanging from the showerhead or shelf. You can place the shower caddy close to the bath or shower stall. Look for a sturdy unit with larger and steadier legs to prevent it from toppling over easily. It would be better to find one with casters that you can lock.
Safety is a priority when you live with seniors and family members with mobility issues. Using the bathroom can be a problem, but you can address the issue and give them a feeling of independence by ensuring that you use safety equipment and products.