Business
Top 4 Tips On How to Use Leave Behinds For Brand Marketing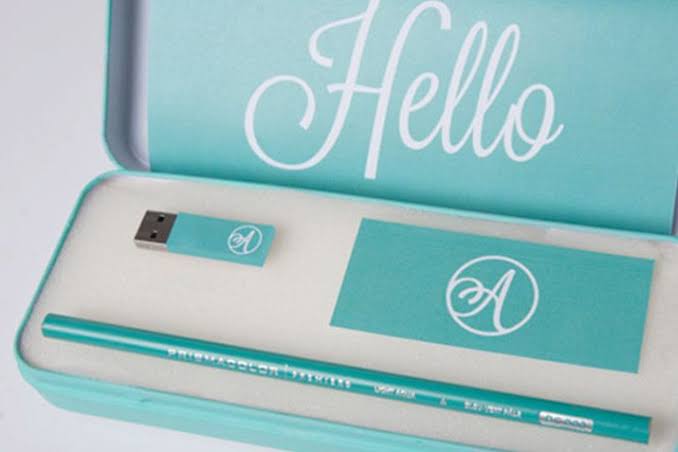 Brand marketing is always a priority for many businesses as it increases brand awareness and profits. And what better way for a small business owner to market their brand than with simple and cost-effective tools.
Today we will focus on leave-behinds. And they are precisely what they sound like: something that you leave your customers after serving them. Their main purpose is to remind consumers about you and provide them with your contact information.
Your leave-behinds should be practical items such as tote bags, pens, and magnets. It would be best if you also considered leaving brochures and business cards. Leave-behinds can help you collect feedback, promote your brand, and get repeat customers.
OK, let's get started and get into real, actionable tips so you can plan what and how to use your chosen marketing leave-behinds. Below are tips to help you with the use of leave-behinds.
FIRST TIP: Identify the most suitable leave-behinds for your business.
How much information do you want to offer your customers, and which medium can bear this information?
Do you clean people's homes and businesses? If so, then a good and valuable leave-behind is a bottle of your special branded cleaning detergent.
SECOND TIP: Tell an authentic brand story with well-branded items.
This may sound simple, but leave-behinds should adequately tell the story of your brand. The amount of information you can include on an item dramatically depends on the space available. However, even the smallest items, such as pens, should have your company name and logo.
If you are selling consumables like tea or herbal tisanes, the best leave-behinds are actual samples of your product. This can further your sampling campaign and is relatively inexpensive if you choose to do a large run of pillow packs or lay flat single-serve custom tea pouches.
Don't forget to include your contact information, such as phone number, website, and social media handles. Be consistent in your branding both on the internet and on the leave-behinds.  
THIRD TIP: Personalize your leave-behinds
Adding a personal touch is vital in enabling your customers to connect with your brand. But how do you do this?
For instance, give them a complete information kit if a customer comes to enquire about your products or services. Help them understand everything about your brand. A tote bag loaded with information materials, including special offers, is an excellent way of relating to them. 
Leave-behinds are useful follow-up tools as well. Use a promotional message to urge your customers to take the next step. Are you visiting a regular consumer on a regular basis? There's no need to bombard them with flyers, door hangers, or business cards because they already have your contact information. Leave them branding stickers or a magnet.
Read Also : What to expect from a boutique hotel?
FOURTH TIP: Make it fun!
There is nothing wrong with just handing your customer the leave-behind. But being a bit creative will add some magic to it and keep you in the customer's mind for some time.
Think about giving them a customized pen: just handing them the pen vs. asking them to keep it after they've signed an invoice. The latter definitely has more impact. And as they reach out for the pen when writing their grocery list, your company will remain in their thoughts.
How about your new products and services? Don't leave your existing customers in the dark: an updated brochure in their mailbox or a hanger at their front door keeps you top-of-mind.