Lifestyle
Beauty on a Budget: Top Beauty Products & Tools to Include in Make-Up Vanity
We all love splurging on beauty products! Don't we? Almost every girl has a secret confession to having a collection of make-up, skin care products, and also beauty tools. Whether it's a clearance sale online or a regular store discount, a girl can never have enough make-up and beauty products. For some, it's a need to have required beauty or face care tools while few follow this as a hobby to over hoard products that they don't even touch for months. For example, if you know how to invest in the right make-up brushes, you can make even an inexpensive make-up look amazing. 
Finding the right tools for make-up and skin depends on both the skin type and beauty needs. It is important to always invest in only those that you need. It's always a wise decision to know its usage and needs. As young girls, we all love that feeling of having the very first make-up kit that has everything essential for getting ready every day. Before you start filling your shopping cart with the products that you like, let's discuss a few tools that you need and how they work. 
List of the Essential Beauty Tools You Need in Your Make-Up Kit
Pair of Fake Eyelashes 
Not everyone is blessed with naturally curled or voluminous lashes and that's where enters the fake lashes! To get a chic look with dramatic and fuller-looking lashes, always carry a pair of fake eyelashes to amp up your lash drama with every eye make-up look. If you are a beginner and want to master the art of successfully putting the lashes, first of all, stand in front of a mirror and pick the lashes using any pointed object say a Tweezer Tool, and then apply the glue across the lash line. Place the lashes carefully on the lids and wait till the glue fixes the lashes properly. 
Make-up Brushes 
Quickly applying the make-up product using the hands may seem an easy and convenient way but it only leads to uneven blending that later result in the melting of the make-up. And if you still haven't invested in any make-up brush then add it to your cart right away. There are several types of make-up brushes being used by people but there are some beginner-friendly brushes that every make-up junkie should have. First thing first, for the smooth application of make-up, invest in the right foundation brush for make-up that will offer maximum coverage and the soft bristles will allow the product to set in the skin evenly. 
Eye Lash Curler
Those are really lucky girls with the fuller-looking lash. However, it is okay to not have those thick lashes because the right mascara hack and curling them up will bring all the charm that your eyes need. For everyone who yearns for that right lift in the lashes, an eyelash curler is a way-to-go beauty tool. Before applying any ultra volumizing eye mascara, simply curl your bare lashes which will work as magic to lift your mascara. Basically, these curlers give the right lift to the lashes to get make the mascara have maximum effect. 
Read Also : TikViral: 6 Proven Strategies To Increase Views On TikTok
Tweezers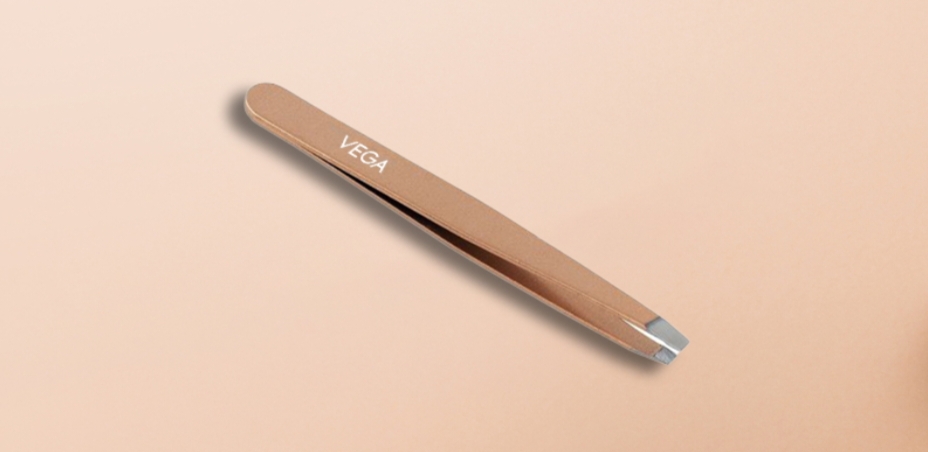 Tweezers are such a basic product but act as a multi-purpose tool. From plucking out outgrown and extra facial hair to removing the ones above the brow, buying tweezer online is indeed a helpful and useful addition to your make-up vanity. Now all the last minute plans with your best friends can get easy because you don't have to rush to the salon every time for getting your brows done. Simply pick your Tweezer and allow yourself to get the eyebrow hair being plucked. Once done, moisturize the area to avoid any kind of redness and irritation. 
A woman's make-up or beauty kit goes everywhere she goes and including these essentials in your bag is going to help you look polished and work-ready every day.