Technology
Get the most out of WPS office with these tips and tricks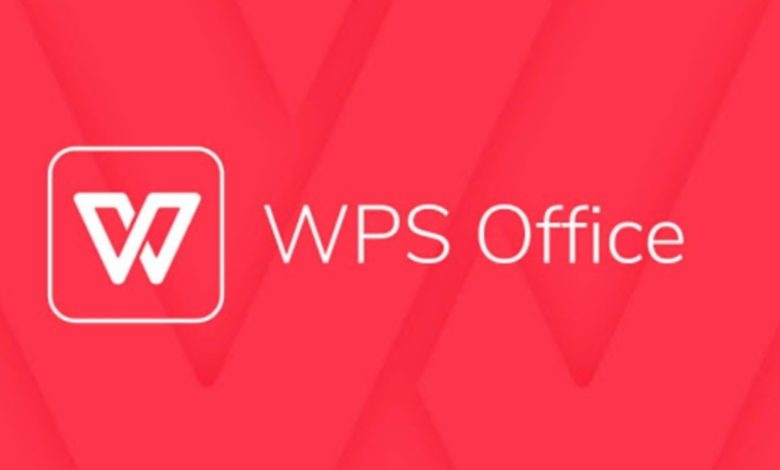 Are you looking for ways to make the most out of WPS Office? Learn how to use Office with WPS. It is one of the most popular office suites available today and is used by millions of people worldwide. Whether you're a student, professional, or just someone who needs to create and edit documents, WPS Office offers a range of tools and features that can help you be more productive. In this article, we'll share some useful tips and tricks to help you get the most out of WPS Office.
Create Custom Keyboard Shortcuts
To create your own shortcuts, go to the File menu and select "Customize Shortcut Keys." You can then add new shortcut keys or modify existing ones to suit your needs. You can even create a shortcut key for any of your favorite commands.
Once you've created your custom shortcuts, you can quickly access them by pressing the corresponding keys on your keyboard. This will make it much easier to navigate around WPS Office and use the features quickly.
Use the Navigation Pane
Using the Navigation Pane in WPS Office can save you a lot of time when working with documents. It provides an easy-to-use interface to quickly move from one part of your document to another. It is especially useful for long documents, such as reports and essays. 
To use the Navigation Pane, simply select the "View" tab and then choose "Navigation Pane." You will see a list of headings on the left side of the window. Clicking on a heading will take you directly to that part of your document. You can also use the search box at the top of the Navigation Pane to find specific words or phrases within the document.
Create Auto Text Entries
WPS Office is a powerful office suite that allows users to quickly create documents and presentations. One of the best features of WPS Office is the ability to create auto text entries, which can save time and effort when you have to type out the same information over and over. To use this feature, open the Auto Text tab in the Insert menu. Here, you will see a list of templates for common phrases and words. 
You can also add your own auto-text entries by selecting the "New" button. To use your auto-text entry, simply type the keyword associated with it and press enter. This makes it easy to save time and quickly insert the same information into multiple documents.
Export to Multiple Formats
If you need to share or store your documents, WPS Office makes it easy to export to many different formats. With a few clicks, you can save your document as PDF, HTML, DOCX, or other file types. To do this, click "File" on the top menu and select "Export" from the drop-down menu. From there, choose the type of format you'd like to use. Once exported, you can easily upload and share the document with colleagues and friends.
Take Advantage of Built-in Templates
WPS Office offers a range of built-in templates that make it easy to create documents quickly and efficiently. The templates include formats for resumes, letters, reports, business plans, and more. To use these templates, simply open the program and select the 'Template' tab in the main menu. 
You can then choose from the wide variety of templates available. For those who need extra guidance, there is also a helpful how-to section that explains how to use each template and customize it for your specific needs. With these templates, you can get your projects done in no time.
Read Also : How do you choose the right furniture for private homes and restaurants?
Conclusion
Learning how to use office with WPS effectively can make your work faster and more efficient. By taking advantage of custom keyboard shortcuts, the navigation pane, auto text entries, built-in templates, and the ability to export to multiple formats, you'll be able to maximize your productivity. With these tips and tricks, you can become a WPS office pro in no time.