Technology
How to watch blocked YouTube videos in the UK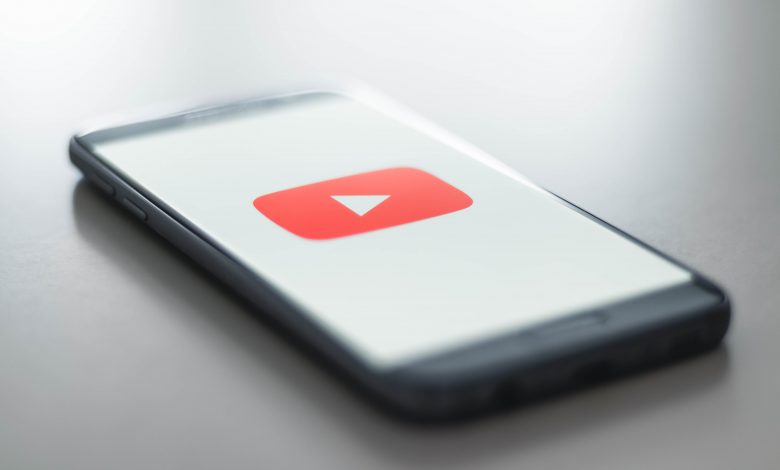 How many times a day does an average person open YouTube? Take a guess. Here's the answer: too many times to count! Ever since YouTube came out, it has become the go-to entertainment for the general public. 
Video content on YouTube became so popular that independent creators started to develop new and creative ideas to engage their audience through exciting video content. 
And that's great! It's so much fun to watch people of all ages come forward and share their creativity with the world on a free platform that is accessible to everyone—only, there's a catch. 
Even though YouTube is a free-to-access platform and is available in a vast majority of the regions in the world, the content that people can see and access on their YouTube differs from region to region. 
YouTube has an upload policy where creators can block their videos in certain world regions. Even though this policy is subject to constraints, this means that several videos are blocked in certain regions of the world. 
If you've just moved to the UK and feel like you no longer access some of the videos you could easily access in another country, this is the reason. But don't worry, if you're being too bothered because of it, you're at the right place. 
In this blog, we will talk about exactly how to watch blocked videos in the UK using a UK VPN. But before we get started on that, let's talk a little about why videos get blocked in certain regions. 
There's a word for it: geo-blocking
Geo-blocking means exactly what its name suggests: specific web pages and websites are blocked for access in certain countries of the world. These pages can also include content, like blogs and video content on different platforms like Netflix and YouTube. 
There can be multiple reasons for this, but the most common reason is not having legal permission to promote or offer streaming in a certain region due to licensing issues. Even though geo-blocking is troublesome, it is done is most commonly an indication of abidance to law, so it isn't all bad. 
Because a lot of people are bothered due to the inconsistency in content availability while they travel, there are plenty of workarounds for it. Our favorite one is using a VPN. 
Why a VPN?
Logical question. There are many ways to unblock content, so why should one choose to pay for a VPN subscription, right? We get your concern. 
We encourage using a VPN to unblock blocked videos on YouTube in the UK because of how versatile the tool is. Essentially a cybersecurity tool, a VPN works by making sure you're anonymous online by changing your location temporarily. 
This means that you're connected to the internet indirectly, through an intermediary device placed in another country. This process also hides your original IP address, temporarily replacing it with your server's. Hence, as long as you are using the internet with a VPN, you will be visible as a citizen of the country your server is in. 
What does this mean for blocked YouTube videos in the UK
Being able to spoof your location to anywhere in the world means having website servers receive you as a user from different locations. This can help you access previously inaccessible content—such as blocked videos on YouTube! 
Simply by selecting a different country from your VPN country menu, you can route your traffic through a server in that country and unblock any website or webpage you want. Curious to know how all this is done? We're getting right to it! 
Step-by-step instructions on how to unblock YouTube videos in the UK
The complicated and thorough working process probably had you thinking that downloading and using VPNs would be a tricky procedure. In reality, it's quite the opposite! Most VPNs come with a one-tap working system. We'll show you how it works. 
The first step is to subscribe to a reputed streaming VPN

Now, download and install the app on your device

Once it is installed, go ahead and select the UK as your country

Now that you're connected, you should be able to watch blocked videos! 
Remember that it is important to use a UK VPN when you're getting one to help you stream online. These make sure not to get in your way by affecting your internet speeds so that you can enjoy smooth streaming. 
Secondly, most reputed VPN providers offer multiple applications for different devices to better cater to individual security needs. Make sure that you're downloading the correct application for your device.