Technology
Social Media privacies to protect children from Cyber dangers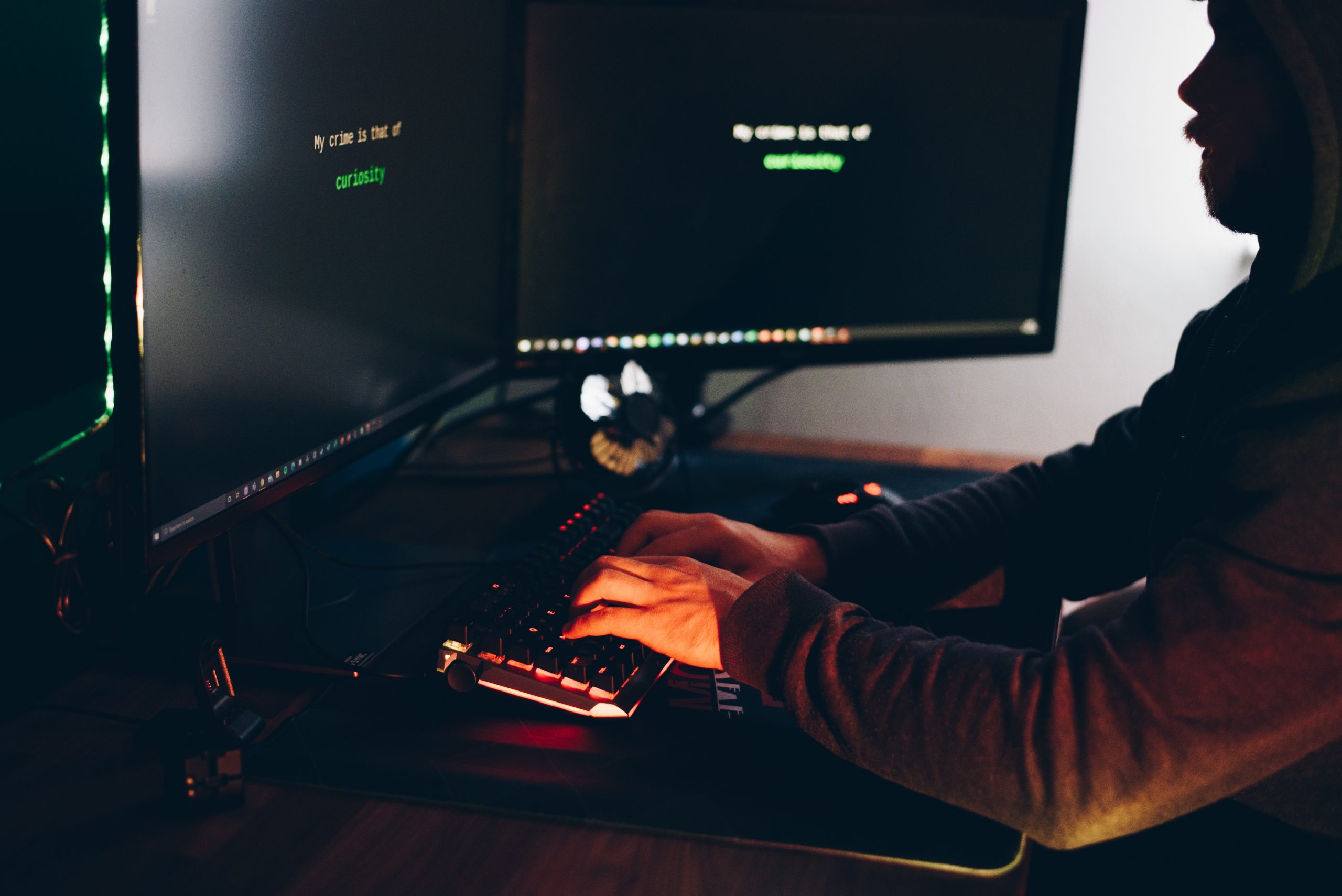 Social media emerged and encircle the whole world within no time. Everyone is using social media. Virtual contact through social media is overtaking physical relations. Everyone is connecting through the online world. The trends have been changing. Social values have been changing. A new way of life is introduced and people are adopting this. Now, this is for sure that there is no way of escaping social media. There is a good side and there is a bad side of social media. Social media provides learning opportunities but also exposes children to potential Cyber dangers. Mature people can differentiate between good and bad. They can protect themselves from threats of the online world. But can parents restrict the use of cell phones and social media for children? The answer is No. So Parents must find a way to encounter the bad side of the internet. It is the children who can fell prey to the potential dangers of social media platforms. Some of the social media dangers are
Cyber Bullying / Cyber dangers
Receiving of explicit content without consent.
Sharing personal Images.
Financial Losses.
Sexting
Gambling
Pocket Porn Addiction
Addiction to Social Media.
Lack of physical and mental growth.
Social media is a private zone for children. Children use different locking systems to protect their social media accounts. Newly designed locks like biometric and pattern locks are also introduced. Teenagers have their own private space on social media. They don't want to share their private virtual world. But this world is full of threats for children. These threats can damage the personality of the child. Bad things on the internet can steer the future of teenagers in the wrong direction. It is the obligation of parents to safeguard and protect children from cyber dangers.
Parents must apply parental controls to limit the usage of social media. They should put certain filters to minimize access to restricted content. Social media platforms provide their own parental controls to supervise child's activities. But are these enough? The answer is NO. Parents must go an extra mile and do something for better protection. Parents must find a way to get into the social media accounts of teenage children and spy on them. In this way, they can have a real picture of their child's activities on social media platforms.
There are many phone monitoring app and softwares available in the market. These spying applications track activities on cell phone and store the information. These monitoring cell phone apps are available both on IOS and Android Cell phones. There are several monitoring apps offering tons of exciting features. We will discuss TheOneSpy app. Once this app installed on the target cell phone, the activity tracking starts. Users can get this activity monitoring information using an online web portal. Some of the features are:
Read more: 10 Best Online Grocery Items Stores Serving In Pakistan during the Covid-19
Password Chaser
One of the best features is the password chaser. As the name explains itself, this feature tracks the password of the target cell phone. This app can chase the password in all formats like pin code, pattern lock, and password. Parents can get the password of the child's device and then can log into the device for social media spy purpose.
Social Messaging App / un-root
This feature can spy social media messaging apps. There are different modules for different social media platforms. Users can get remote access to non-rooted cell phones and can check the messenger. This feature is available for
Snapchat
Whatsapp messages
Viber Messages
Line messages
Instagram
Tinder
Hike
Tumbler
IMO
There are a lot more features available for complete cell phone spying. This is a moderate method for parents to check their child's activities. By using phone tracking software, parents can stop worrying about cyber dangers. Because they are always watching their children even they are away from them. This digital hack proves itself to be the best method for parents to protect children from Cyber dangers.