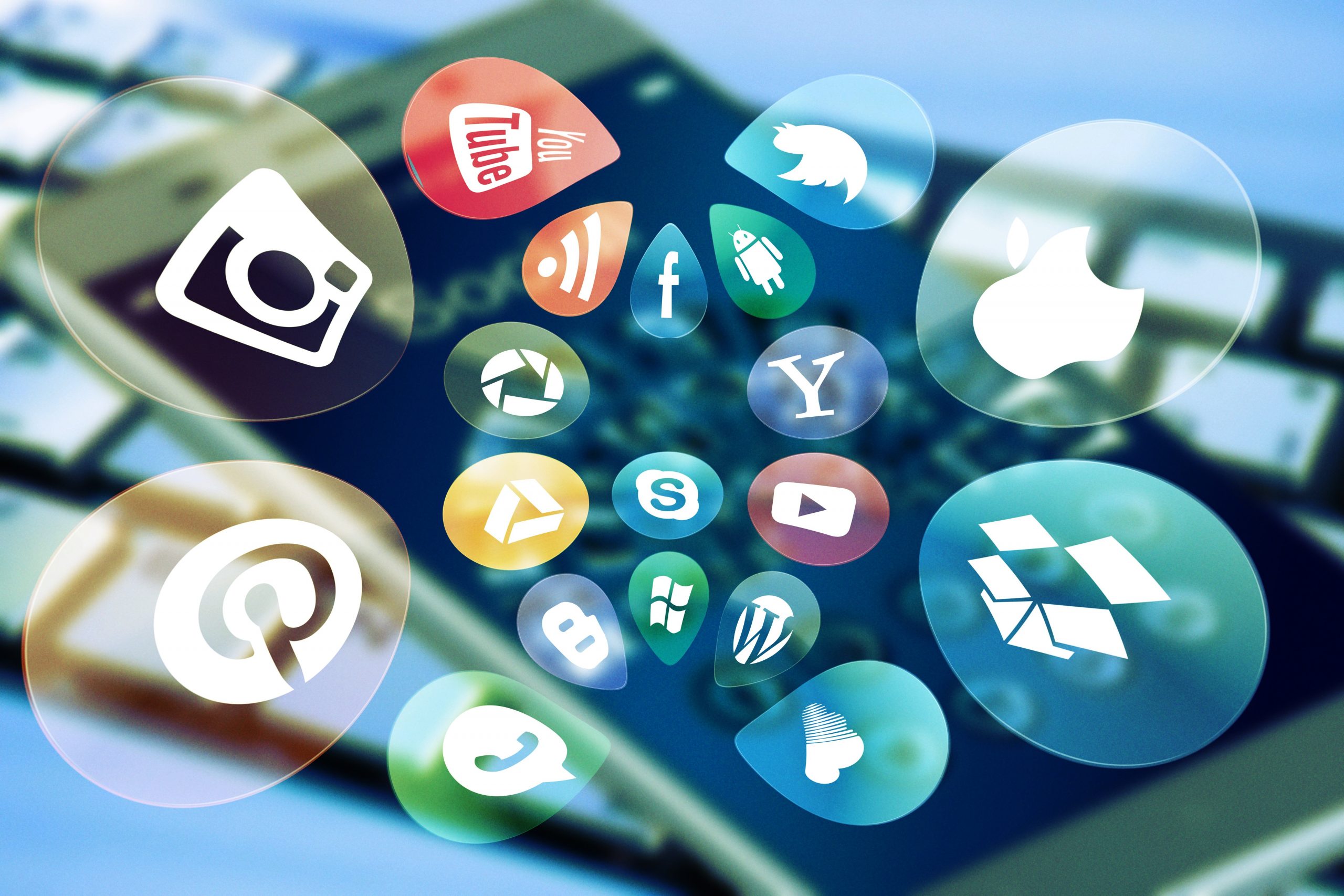 Finding the ideal digital marketing agency for you isn't the last step in collaborating with one. There are a few more steps to take once you've contacted your favourite agency before you can properly begin establishing a digital marketing strategy for your company. You'll need to write a contract that spells out payment terms, explains legality, and specifies the scope and duration of the service. Although some talks can be completed in a single meeting, it's not uncommon for the contract to bounce back and forth between the company and the agency several times before a settlement is reached. This may seem frightening, but this article will help you prepare for a successful negotiation.
Why should you use a marketing firm?
Let's start by talking about why you'd want to engage a digital marketing agency in the first place. Why not hire your own digital marketing agency? While having your team in the company has numerous advantages, such as secrecy and ease of communication, it also has several disadvantages. To begin with, assembling a whole team takes a long time. You must post the job opening, wait for applications to flood in, review them, then call qualified candidates in for interviews for each position you plan to fill. This entire event could take anywhere from a few months to a year to finish. Furthermore, it is more expensive. You must pay all of your employees' salaries and benefits. You must also factor in the equipment and office space they will require. While you will eventually see a return on your investment, you will have to pay hefty upfront expenditures simply to get started.
Meanwhile, employing a digital marketing agency saves you the time and money of hiring a team from the ground up. Most digital marketing organizations already have all of the required expertise and equipment on hand to supply you with all of the services you'll need to execute your digital marketing strategy. Their job terms are likewise limited, which means you won't have to pay them once they've completed their contract. In the meanwhile, you can't simply terminate your digital marketing staff after they've completed their job.
What are the conditions of a digital marketing agency's contract?
There are a few things to think about once you've started talking to a digital marketing agency.
1. The cost of their services
Different agencies charge different prices for their services, and a lower service fee does not automatically imply poor service. Newer agencies may provide good work while undervaluing their services in order to gain a customer base. If you have a budget in mind, you'll only be able to work with agencies in that price range. You can still approach more expensive agencies and try to negotiate a lesser fee, but you must be realistic in your approach. You can't expect a company that has worked with Fortune 500 businesses to provide you with budget-friendly rates. Good work is rewarded with good money, and you should pay attention to an agency's fees as much as feasible.
2. Their professional portfolio
You may have an idea of what they can achieve at this point, but an in-person meeting helps them to exhibit their abilities more effectively. Request a copy of their portfolio and a description of their services. They may also show you their extensive customer list, which will be especially useful if they've worked with businesses in your field. This is due to the fact that each industry has a varied consumer base, necessitating the employment of different marketing methods. If they've worked in your industry before, they might already have a tried-and-true marketing approach that just needs a few modifications to fit your business.
After this initial meeting, contact their prior clientele directly. It goes without saying that they will paint themselves in the best possible light at the client encounter, and prior clients may be more honest with their words. Inquire of former clients to see if they have any complaints or if they had any serious problems when dealing with this firm. It is critical to obtain various viewpoints in order to make a more educated judgement.
3. The length and scope of their work
You need to be clear about the outcomes you want and how long it will take to accomplish them. This is where bogus agencies can trip you up if you've done your homework. You can expect observable results in as little as a day depending on the plan; but, if they make overly optimistic promises like a number one ranking on Google in a week, you should be suspicious. Based on the job they've done with past clients, a credible and skilled digital marketing agency can provide you with an expected timeline. They are also more forthright about whether or not your desired objective is feasible.
You can also use this time to negotiate a long-term alliance. If you'll be working together for a long period, agencies are more likely to give discounts. You can entrust your digital marketing strategy to the digital marketing agency you've picked for the foreseeable future if you're confident in their abilities and believe they're a good fit for you. This benefits you since it allows you and the agency to have a more fruitful relationship, which leads to higher trust and productivity.
4. Any concerns about confidentiality or security
If your organization handles sensitive data or you're concerned about your consumers' privacy, ask them right once how they plan to protect their data. The heightened danger of leaks is often the main issue when dealing with a third-party agency, which is why smart agencies will have precautions in place to protect customers and their users. If the agency you're speaking with doesn't take such safeguards, that's another red flag to be aware of.
Also Read: Best IT Asset Management System
5. Your responsibility as a client
A digital marketing plan isn't something that is only the responsibility of the firm. They may also require certain information or documents from you, such as data from prior digital marketing campaigns, consumer profiles, access to your website and social media accounts, statistics, and so on. Make sure you understand your responsibilities so you know what you're getting yourself into. If they ask you to provide sensitive information that you don't feel comfortable sharing, you should speak up straight immediately.
6. Contractual obligations
A contract is a vital instrument that safeguards both parties from unforeseen events. Cases should be defined in the contract, as well as the legal actions that can be taken in certain situations. If the agency, for example, fails to meet its obligations, the corporation may cancel the partnership without warning or pursue legal action. To avoid complicated ownership issues, things like intellectual property rights should be addressed in the contract.
The agency also has the option of including safeguard clauses that allow them to seek restitution if the firm fails to pay them what they are owed or prevents the company from terminating their relationship for arbitrary reasons. The contract should also include an excusable delay clause for acts of God and unavoidable circumstances. You will be in a better negotiation position if you arrive at the table prepared. Make sure you do your homework and research so you can ask the correct questions and notice red flags early on. If you're not careful, you can find yourself bound to an agency that becomes a problem rather than a benefit to your firm. Work closely with your attorney so that they can advise you on any unjust provisions or term