Business
HOW TO APPLY CIVIL ID HOME DELIVERY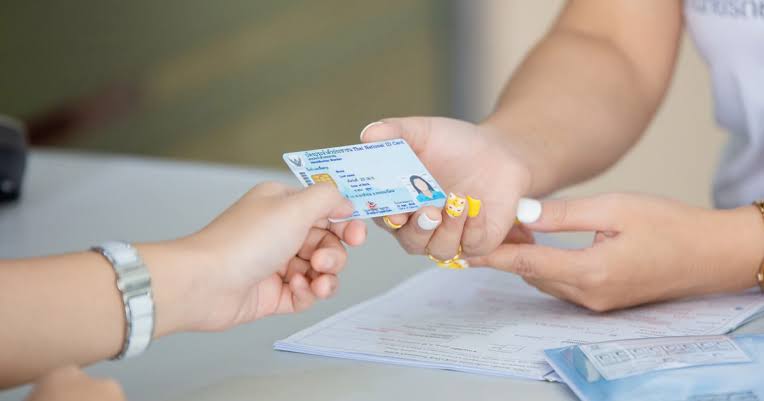 Public Authority for Civil Information (PACI) has begun delivering civil identification cards to people's homes. It is now a lot easier for citizens and expatriates to obtain a Civil ID without even visiting a PACI branch. The new feature reduces overcrowding at branches by saving time and effort.
To get a PACI Civil ID delivered to your home, you need to follow the simple application process. Here is a detailed guide showing how to register for the PACI home delivery service. 
If you're looking for a new provider, Spectrum cable may be the right choice for you.
CIVIL ID HOME DELIVERY: HOW DO I APPLY?
Civil ID card home delivery is available for new and renewable civil ID cards. Follow the steps below to receive your Civil ID card at home.
Check out PACI's home delivery service. Choose your language on the home page. Click on the appropriate option. 

Click the 'start' button to begin. A new page will appear.

Go to the new website and click "Old Civil ID cards are still available." In that case, selecting the 'old card is not an available option.

Your Civil ID number should appear in the field that appears. Type the card's serial number. You will find it on the back of the card. Fill it out and click "Add.".
Read Also: 6 Ways to Tackle Autism Spectrum Disorder
By pressing the 'Add' button, we will add your card information. You may also view the total cost for this request. 

Tap on the additional card choice to add extra cards. After then, repeat all of the preceding steps to add another card. Now, press next to proceed further. 

On the new homepage, enter your name, the delivery time for your card, and your phone number. Morning or evening deliveries are available.

To get rid of inconvenience, enter your address details correctly. After that, select the next option. A new window will open where you can enter your delivery information. 

Confirm that it is currently. After you've double-checked your contact information, select the next option. 

Next, you need to enter your bank information. Enter the details carefully, then click the submit button. 

You will receive a copy of your receipt following the submission of your application. For records, print your information or snap a screenshot on your phone.
Conclusion
An overview of the process of obtaining a Civil ID at home is provided in this article. If you applied for your Civil ID card renewal, you could follow this article for its home delivery.