Lifestyle
How to Impress a Virgo with these unique blooms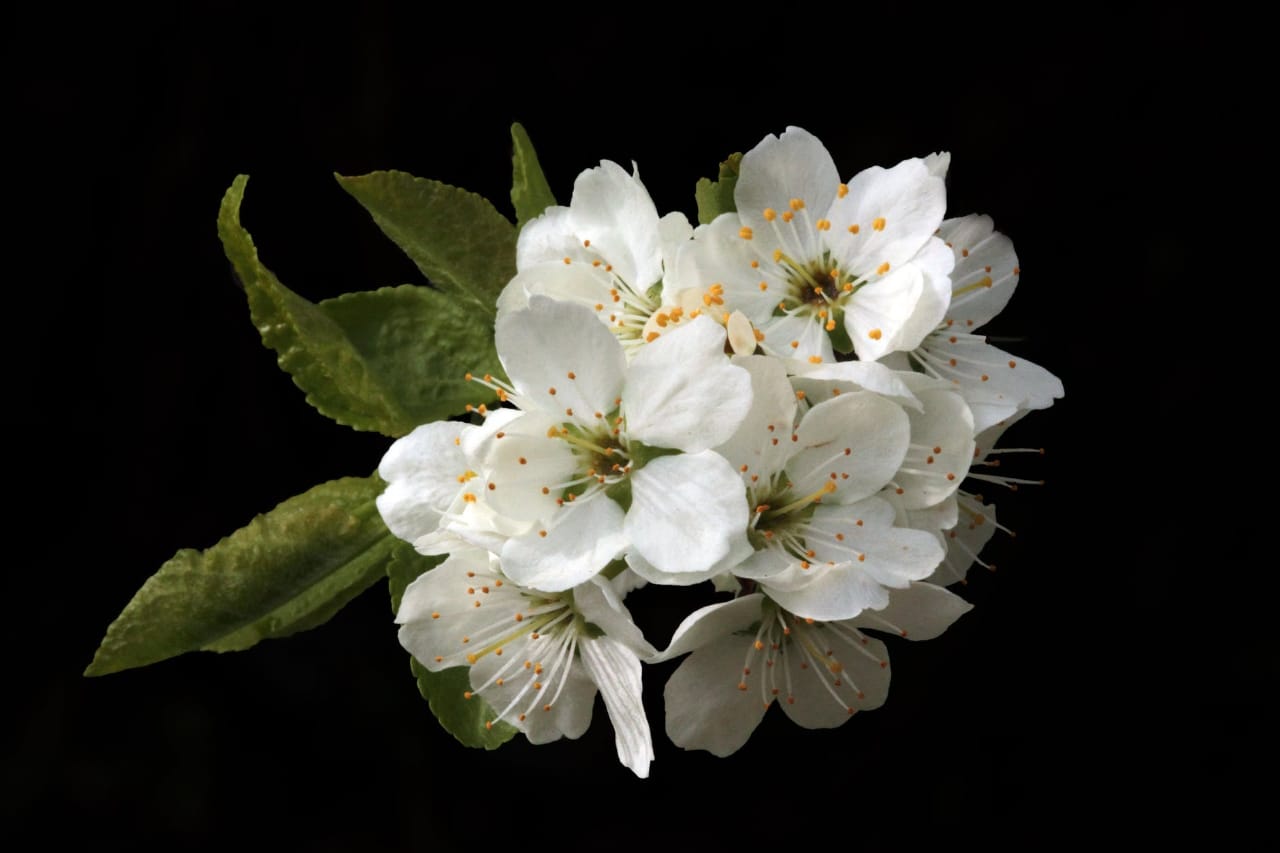 The Virgo's Flowers
Virgo are considered as the sixth sign of the zodiac. They believe in taking challenges. People born under this horoscopic sign are picky and analytic, but their picky nature is to help others. More than any other zodiac sign, Virgos have a pleasing nature, giving them inner peace and extreme joy. They are also customized for the job since common Virgo traits are being hard-working, systematic, and logical. 
The sense of duty born by these individuals is considerable, ensuring that they will always work for the greater good. Efficient and organized, Virgo people look up to their achievements instead of private things. The center of attention doesn't really attract Virgos. They get uncomfortable quickly. If you want a gift for Virgos, gifting them their own birth flowers would be best. 
Let's have a look at some of the Virgo birth flower for your loved ones.
Poppy-
In spite of their bright red color, the poppy flower has been an emblem of calmness and rest for a long time. People born in August under the Virgo zodiac sign have a connection to the present flower because of their birth flower. Virgos are most likely to be calm and picked up like the poppy flower. There's a saying, Virgos simply do not feel like being loud or harsh. Virgos have a leadership quality, but they will argue with you to stop you from making wrong decisions. The poppy flower is also a birth flower for people born in August and the Taurus zodiac sign.
Aster
Another birth flower for Virgo is Aster. This is considered to be the monthly birth flower of the people born in September. According to Greek myth, the Goddess of purity Astrea once became disappointed in other Gods and humanity that she whined for the people on earth, and her tears turned into a flower called aster, where they touched the ground. Asters, especially the purple-colored one, symbolize wisdom, which Virgos values highly. Virgos always try to be correct, so they put their effort into learning new things and skills all the time.
Buttercup
Not to be mentioned, Virgos have an A-type personality; also, they are messy, chaotic. Virgos are perfectionists. They prefer elegant, clean bouquets.
Narcissus
According to the Greek mythology of Narcissus, narcissus flowers have a bad reputation. This flower symbolizes growth and a new beginning. While they'll show as demanding or nit-picking, Virgos are very on themselves. They are perfectionists, which inspires them to be the simplest version of themselves. Virgos can open up to their loved ones about their insecurities and also the things they're acting on in themselves.There are many flowers of the Narcissus genus, like, Daffodils. Daffodil is the birth flower for people born in March, December.
Chrysanthemum
Chrysanthemum symbolizes loyalty, and Virgos are no exception. It'd take a bit of work to induce Virgo's strict nature, but when they allow you in, you'll be an addict all the time.
Also Read; What is FTTX?
Birthday floral arrangements for March Borns
No matter what age you are, birthdays are always a happening moment to celebrate. And it is your responsibility to make your loved one's special day even more special with bouquets of flowers bouquets. Nowadays, flower bouquets are the most common gift. There are also some most appreciable birthday flower arrangements ideas as gifts to present a Virgo.
Lily of the Valley 
Lily-of-the-valley symbolizes sweetness and a return token of happiness. Gifting a couple of lilies of the valley implies that you can not leave without them. In the old times, there was a saying that the Mayflower was blessed by the Greek Goddess Maia. In the Bible, the lily of the valley has been mentioned multiple times.
Hawthorn
The Hawthorn plant is another Mayflower, which signifies hope and extreme happiness.It's either a light pink or white flower that is normally being seen. Its red berries are at times utilized as fillers in flower bundles to add tone and surface. These  blooms can also be gifted as May birth flowers. 
The Conclusion
Virgo people mostly like to hang out at quiet places rather than at a disco. They won't force you to go out, and they'd like to do a party tomorrow, but the chaotic atmosphere tends to line their teeth. While trying to impress Virgo people in your life with a beautiful flower gift, stick with the ones that will interest their systematic nature. Get the best of bloom with the best florist denton tx from snapblooms.com. https://www.snapblooms.com