Technology
How do you check financial exchange errors on QuickBook POS?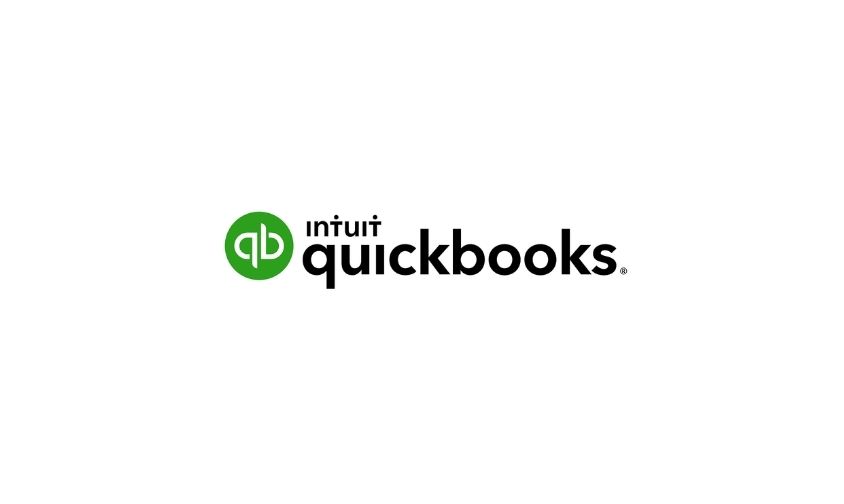 Intuit has relieved the burden of accounting from the shoulders of business holders by producing excellent multi-tasking software named QuickBooks. It is also possible to keep track of POS activity by using QuickBooks services. The QuickBooks POS feature is perfect for small to medium-sized businesses to track sales as well as inventory activities. It is an extremely smooth process but at times an error occurs in the process and discontinues it. This error is QuickBooks POS financial exchanges error. This error is generally the result of syncing problems between two servers. In this text, QuickBooks error of POS financial exchange is discussed in detail with how to resolve it.
Understanding QuickBooks POS financial error:
The task that QuickBooks financial exchange software does is to track your financial data while it is being exchanged. It decreases much work pressure when this exchange of data is done between two programs. You need to just sit back and monitor sales activities in the QuickBooks point of sale system. With this you do not need to retype data in other systems, rather you can just shift the data to your financial software. Users might find an error while they run an inventory report on QuickBooks financial software. Your screen displays a message that states "No money displayed in the inventory assets".
Is it possible to identify QuickBooks POS financial error?
Yes it is surely possible to identify QuickBooks POS error by recognising its symptoms such as:
You might face an error while you run a stock report on QB financial software.
If the financial exchange error occurs you will get a message that gives you data about certain flaws while sending receipts to your financial program.
An error message will pop on your screen that will show you QuickBooks Point of sale financial exchange error.
Read more about: "Quickbooks for Mac 2019"
What are the factors that might create QuickBooks POS financial error?
Varied factors that lead to QuickBooks POS financial error. A few of the familiar factors that lead to this error are:
Error due to the activity log: There are possibilities that at times log files can create issues in the system. If you face an error due to a log file then try verifying the Activity log. Go to the Activity log in the Financial, then go to Financial look and the log will tell you if there is any issue or not.
Error due to mapping account: This error might arise if there are any issues with the mapping account. You are required to verify the mapping account by going to defaulting mapping accounts set up in a file and then go to preferences after that company and lastly accounts.
If these two reasons are not responsible for QuickBooks POS financial error then try finding transactions created in QuickBooks from receiving vouchers. Follow the steps given below:

Select purchasing.
Go to the receiving tab history.
Click on the voucher.
Click on the "I want to….button". 5) Select reflect financial details.
If all of these seems to fail you can move on to the text below to find yourself a solution.
How can you resolve QuickBooks POS financial error?
Step 1: Start by checking the activity log.
Navigate to the Activity log.
Choose the Financial centre.
If you don't see any error message that means your error is already resolved.
Step 2: Get to the Mapping account and check it.
Open the file menu and click on the preferences.
Select the company and then handle all the accounts.
Now match the settings.
Step 3: Use this step for QuickBooks version 5.
Open the point of sale in QuickBook services.
Select sales history and choose the receipt causing the error.
Choose the Financial and tick mark the document and hit Ok.
Step 4: Use this step only for QuickBooks version 6 and 10.
Note down the receipt number that is displaying an error.
Open POS and run a scan sales history.
Find and select the exact receipt in the error.
Choose I want to.
Now click on View financial history.
Tick mark this particular document and hit Ok.
If you still receive an error after following the steps given above you can try the 5th step.
Also read more about: "The complete process of GoDaddy email login" and "The Official Step-By-Step Guide to Custom Boxes with Logo"
Step 5: Use this step only if the issue pertains.
Go to the purchasing and choose the history tab.
Select Among the vouchers.
Click on the " I want to button".
Now choose to "Show Financial details".
Conclusion:
QuickBooks is an outstanding work of brilliant minds and has much to offer to medium and small-sized businesses. But everything has a flaw and QuickBooks Services too have it. QuickBooks POS although being ideal has a flaw that frequently users face QuickBooks POS financial error. But don't you worry following the above-given steps and information you can easily solve this error and smoothly use QuickBooks.